The System of Record for Hospitals
YottaDB delivers the security, reliability and performance healthcare organizations need from their EHR database platform, and as a leading choice for VistA implementations, it is used around the world.
Got MUMPS? Many Hospitals Do
M (also known as MUMPS) is a de facto standard for implementing electronic health record applications, and the largest electronic health record systems in the world are written in M, dominating the segment as effectively as SQL dominates accounting and business applications. The developer of one widely-deployed system estimates that nearly 200 million patients have their electronic health records stored just on their system, and M technology is used by the US Department of Veterans Affairs for its VistA system, which is at the heart of the care it provides to millions of veterans.
Success Story: Electronic Health Solutions
YottaDB is providing EHS the mission-critical YottaDB Support Services for EHS' Hakeem Database Software. YottaDB's performance and scalability allows Hakeem to process the medical records of patients in Jordan on systems that must be available wherever and whenever patients need care, i.e., across the entire country, with 24×7 availability.
Why Is M Popular for EHR Systems?
At a time when database applications required the use of expensive mainframes, M ran on minicomputers which were more affordable to researchers
Health record applications are update intensive compared to business applications
As electronic health records moved from research to hospitals, they had to scale up to large numbers of patients and encounters – and hence large databases
The "business rules" of healthcare are complex and change rapidly – providing healthcare is one of the most complex and rapidly changing professions
The availability of the VistA source code in the public domain under the US Freedom of Information Act, and the

existence

of an active community of users
Efficiency
Efficient use of computer resources – CPU, memory, and storage – allows implementations to run on more affordable hardware, and to support high update rates on large databases.
Agility
A close coupling of a programming language with a NoSQL database allows programmers to evolve applications rapidly and incrementally (M programming was agile before agile was cool).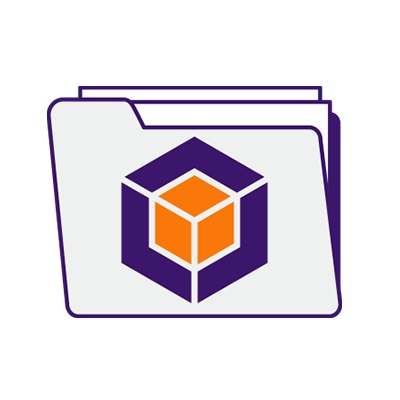 YottaDB is the Modern Way to Run M
Under the GT.M brand, the YottaDB code base has its roots in healthcare as an implementation of M, with its first deployment at the Elvis Presley Trauma Center in Memphis in 1986. YottaDB includes an M language subsystem that is mostly compliant with, and extends the ISO/IEC 11756:1999 and ISO/IEC 15851:1999 standards. The YottaDB/GT.M code base is one of the standard platforms for implementing VistA, ranging from small primary care practices and community clinics such as Oroville Hospital to Hakeem, an electronic health record system for an entire country.