YottaDB Delivers for Demanding Workloads
YottaDB users have come to appreciate how the database becomes a highly reliable component of their day-to-day business operations. Browse our customer success stories to learn more about how YottaDB works for users.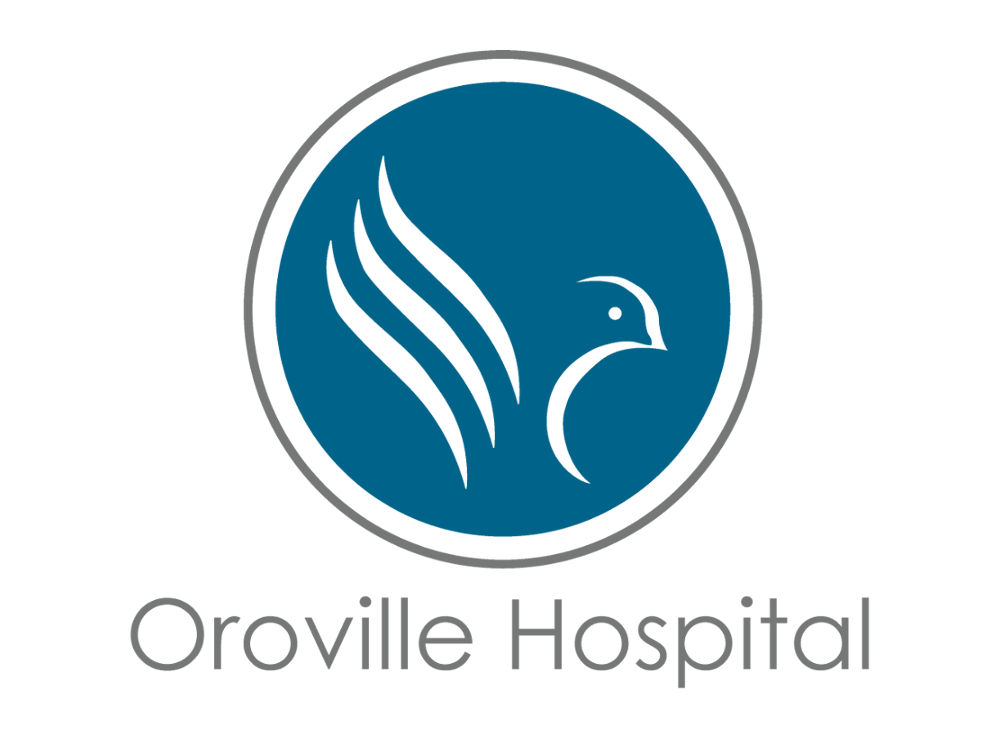 Oroville Hospital
YottaDB supports Oroville Hospital's VistA EHR implementation, running on the highly available and secure YottaDB/GT.M platform.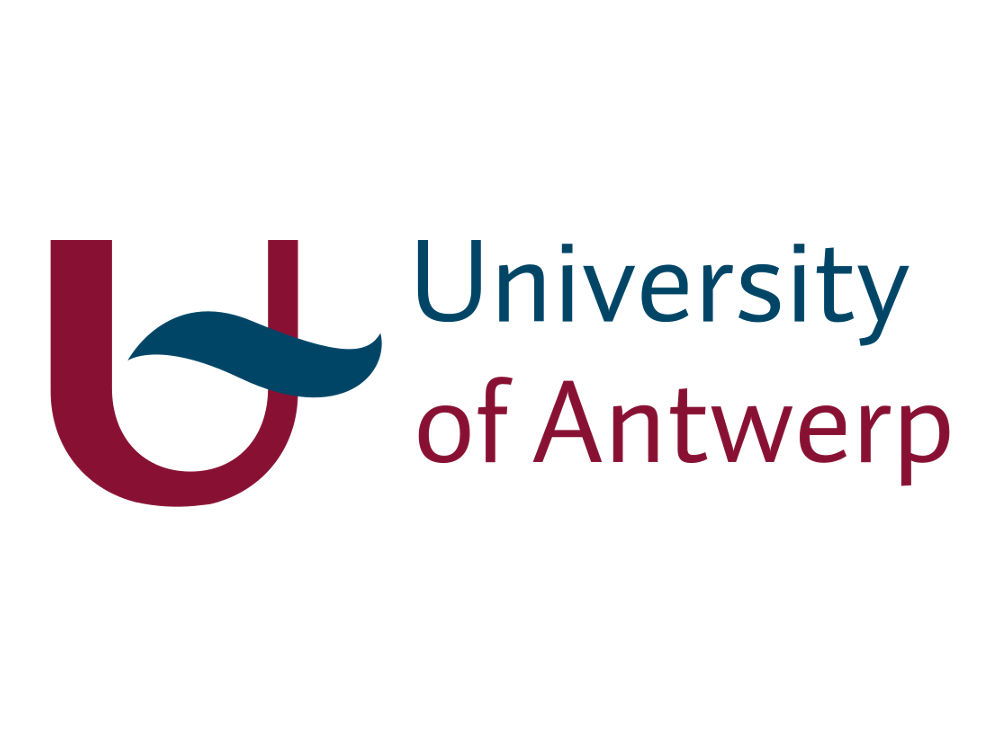 University of Antwerp Library
YottaDB/GT.M powers the The University of Antwerp Library catalog, which includes 3.7 million copies of 2.4 million titles, and delivers fast response times and reliable access to users around the world.