Rock Solid. Lightning Fast. Secure.
Pick Any Three
The core of YottaDB is a robust, multi-level, key-value high performance database for your critical applications
Put YottaDB to the Test
Test the power of YottaDB by searching the collections at the UAntwerp library.
Selected Use Cases
YottaDB delivers a unique combination of features that make it a strong choice for a variety of demanding applications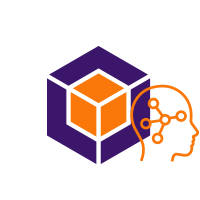 Machine Learning & AI
Powering Mission-Critical Systems Around the World
Government Savings Bank (GSB)
With 60 million accounts today, Government Savings Bank is one the largest financial institutions in Thailand, and a third of all Thais have an account at GSB.
YottaDB's performance and scalability allows GSB to process all 60 million accounts on a single real-time core system so that all transactions go straight through to the database of record.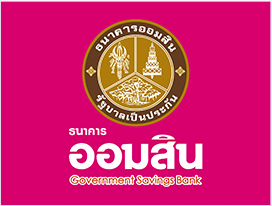 Read Case Study
Electronic Health Solutions (EHS)
EHS is a leading Jordanian private not-for-profit company, established over a decade ago, to bring into existence the vision of the King of the Hashemite Kingdom of Jordan, His Majesty King Abdullah II Bin Al Hussein, to advance the healthcare sector in Jordan, through the digitization of the public and the private healthcare sectors (and related sectors).
YottaDB is providing EHS the mission-critical YottaDB Support Services for EHS' Hakeem Database Software. YottaDB's performance and scalability allows Hakeem to process the medical records of patients in Jordan on systems that must be available wherever and whenever patients need care, i.e., across the entire country, with 24×7 availability.
Read Case Study
Oroville Hospital
With a medical staff of more than 130 physicians, Oroville Hospital prides itself on providing the highest quality medical care in a friendly and compassionate environment. As custodians of protected health information with legally-mandated confidentiality, Oroville Hospital relies on YottaDB/GT.M on Linux to safeguard the data in its database, both to limit access to authorized usage, and to ensure its integrity.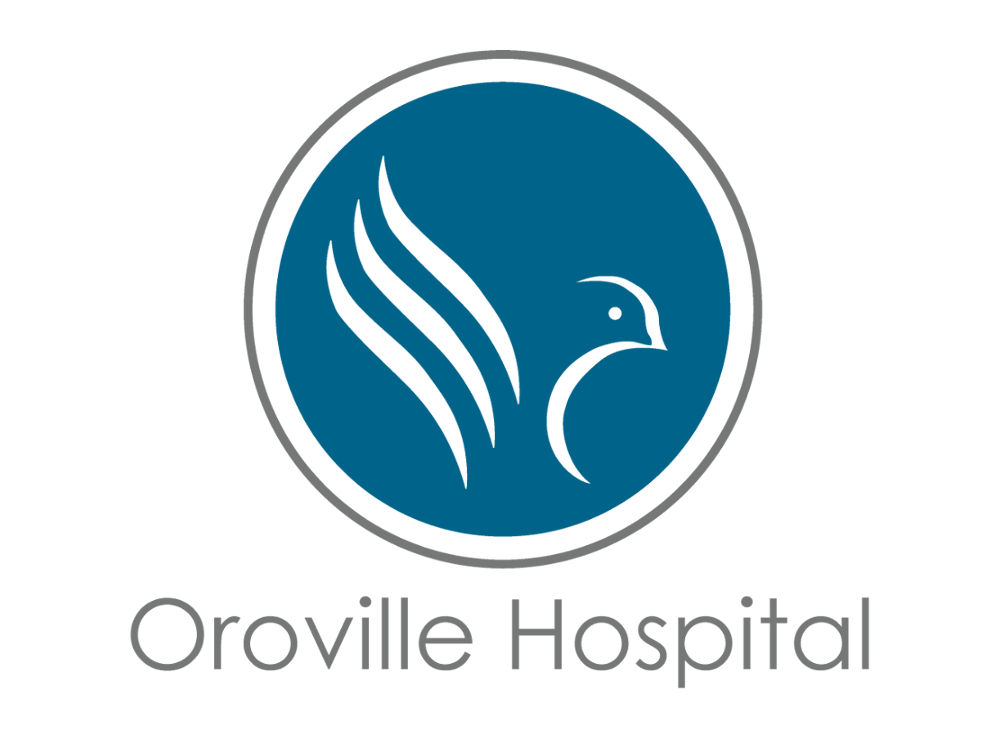 Oroville Hospital
Experience the Simplicity and Power of YottaDB